From the moment you arrive and the gates slowly close behind you one is enveloped in the island spirit, the spirit of Aloha.
Let your wellness journey begin!
Please contact us to plan your ideal SPA Day, Private Wellness Retreat or Corporate Wellness Retreat.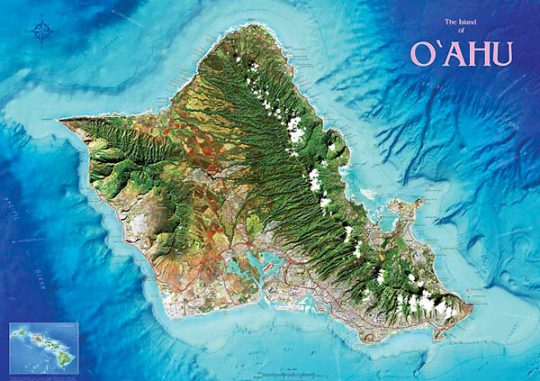 A world far away from anywhere, yet easily accessible from everywhere, the Hawaiian Islands are ready to embrace you with the spirit of Aloha.
Come explore a new way of being.