Guests may choose from a mindfully curated menu of customizable JK7® SPA Treatments and Wellness experiences.
JK7® LUXURIOUS NATURAL SKIN CAREFACE & BODY TREATMENTS
JK7® Luxurious Natural Skin Care is meticulously handmade with love by Dr. Jurgen Klein, here at The Sullivan Estate & JK7® SPA Retreat.
JK7® is a 100% organic, all natural, and high performance skin care.
Our philosophy is 'your skin eats too', therefore there are no chemical substances in our skin care products.
JK7® is a complex 80+ precious ingredients in each hand-filled glass bottle—highly potent, bio-available, and aromatic— making our face and body beauty treatments highly effective for the mind, body, and spirit.
Experience the extraordinary.
FACIAL MENU
JK7® Signature Facial
Designed to support the skins natural functions. Perfect for all skin types, this facial will leave you relaxed and glowing.
JK7® Purification Facial
Highly active and pH balancing, this facial deeply cleanses and renews the skin, while lymphatic drainage further aids the body's natural ability to eliminate toxins.
JK7® Natural Lifting Facial
Facial muscles are stimulated and toned using an advanced massage technique, that when combined with the regenerative effects of the high performance of JK7® skin care, provides an effective anti-aging result.
BODY TREATMENT MENU
JK7® Signature Body Treatment
Gentle and effective exfoliation from head to toe reveals fresh skin, ready to be nourished by a luxurious JK7® mask and moisturizer. Enjoy a petite facial as you relax in the stream of the Hydrotub.
JK7® Signature Body Treatment & Full Facial
Luxuriate in this full body experience. A JK7® signature body treatment (dry brush, scrub, mask, steam and moisturize), is coupled with a complete facial.
JK7® Tropically Enhanced Body Treatment
Natural enzymes, antioxidants, and emollients, found in the local island fruits, enhance and support the JK7® Signature Body Treatment.
DEEPEN YOUR WELL-BEING
Hot Stone
Lomi Lomi
Sports-Massage
Swedish-Massage
Deep Tissue
Myofascial Release
INCREASE YOUR MIND BODY FITNESS
ALLOW HEALING
Meditation
Sound Healing
Acupuncture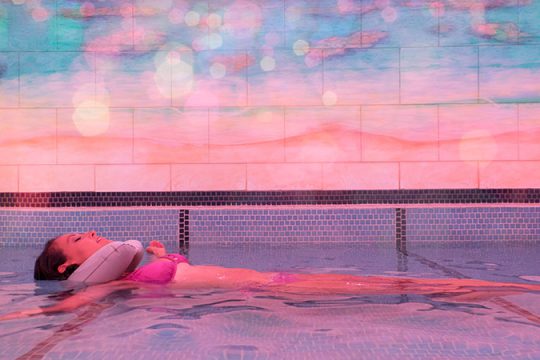 The JK7® SPA-Sensator®
An anti-stress treatment using Aroma, Sound, and Color Therapy, enjoyed in a weightless environment, allows for presence in the here and now, and results in a synergy of the senses.
The result is a never before encountered, unforgettable and lasting experience.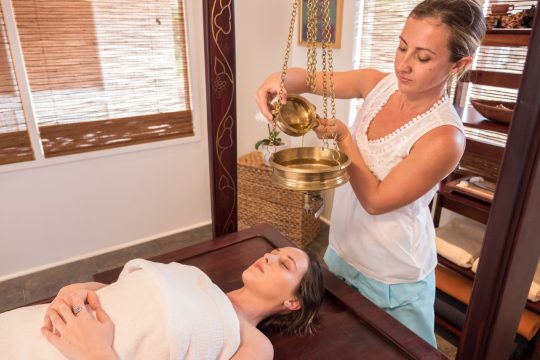 Ayurveda
One of the world's oldest health sciences, utilizing Ancient Indian therapies to promote self healing through balance in all areas of life.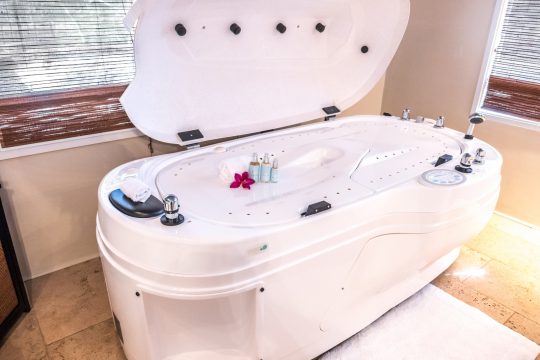 Hydrotherapy
A sublime seven in one, full body treatment capsule.
Aroma Steam – Vichy Shower – Wet Table – Hydrotherapy Tub – Scotch Wand – Color Therapy – Oxygen Therapy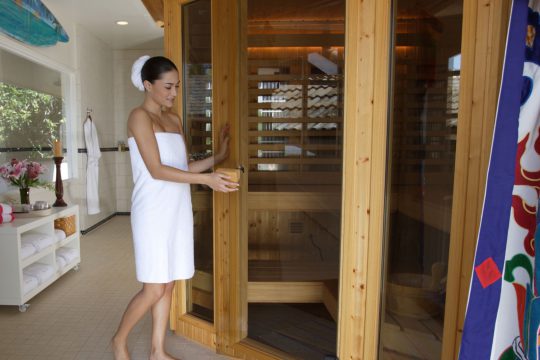 Hot Cold Contrast Therapy
Aroma steam room, Finnish and infrared sauna and cold plunge-pool.
Alternating immersions of these cold and hot therapies help to relieve pain, heal and detoxify the body, and rejuvenate the mind.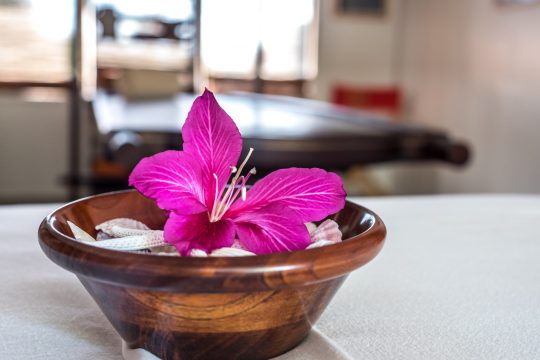 Wellness Coach
Discover your true Wellness goals prior to arrival with a 1 hour phone consultation. On site our Guest Relations team will support you in real-izing these goals.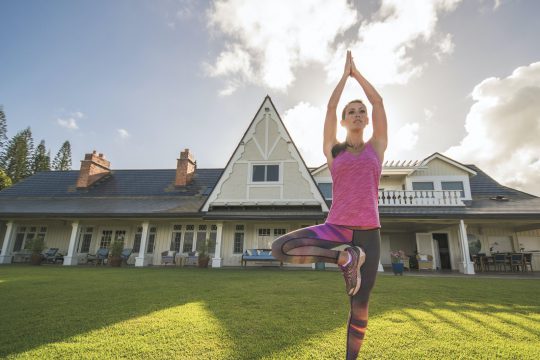 Yoga
Yoga instructors are individually selected based on our guest's experience level and needs. It is our commitment to pair a yoga instructor and style, that will greatly elevate your yoga experience.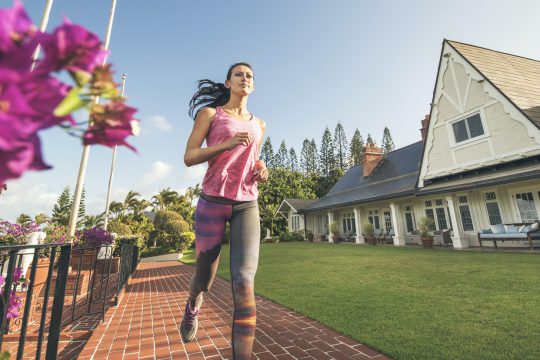 Personal trainer
Your Personal Trainer will design a fitness strategy and regimen for your stay and beyond, bringing insight and excitement into your workouts.