Welcome to an upscale Hawaiian wellness experience like no other.
Lasting restoration & rejuvenation of the mind, body and spirit awaits you at this transcendent Eco-Luxe hide-away.
Nestled atop the cliffs of Pupukea and overlooking the glorious 7 Mile Miracle on the island of Oahu, enchanted guests experience true seclusion, world-class well-living modalities & superb personal attention.
Only one booking (1-12 persons) is scheduled at a time, allowing for absolute solitude & complete respite.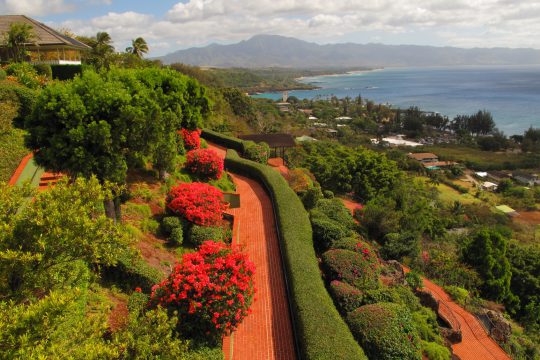 This unique SPA Retreat feels as though you are staying at an intimate, upscale boutique hotel, with health and SPA facilities all your own.
Please ask about our Spa and Wellness treatments at the time of booking.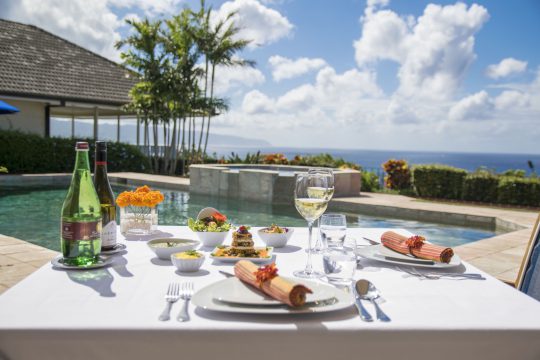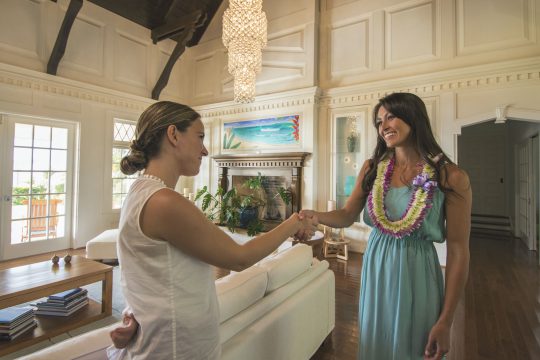 Imagine this indelible North Shore treasure being your next Wellness Vacation destination.
Highly personalized, and bespoke service from our team of expert Personal Valets, ensures that your party's needs are always thoughtfully and seamlessly executed.
Private Day SPA & PRIVATE Hotel
The Sullivan Estate and JK7® SPA Retreat, and our own, mindfully crafted, skin care line, JK7® Luxurious Natural Skin Care is rooted in the philosophy of wellness, well-living and longevity.
Our belief is that to gain one's optimum health, one must incorporate a multilayered approach which involves health-enlightened actions and thoughts, for a sustained amount of time, so as to permeate and positively effect all aspects of one's mind, body and spirit.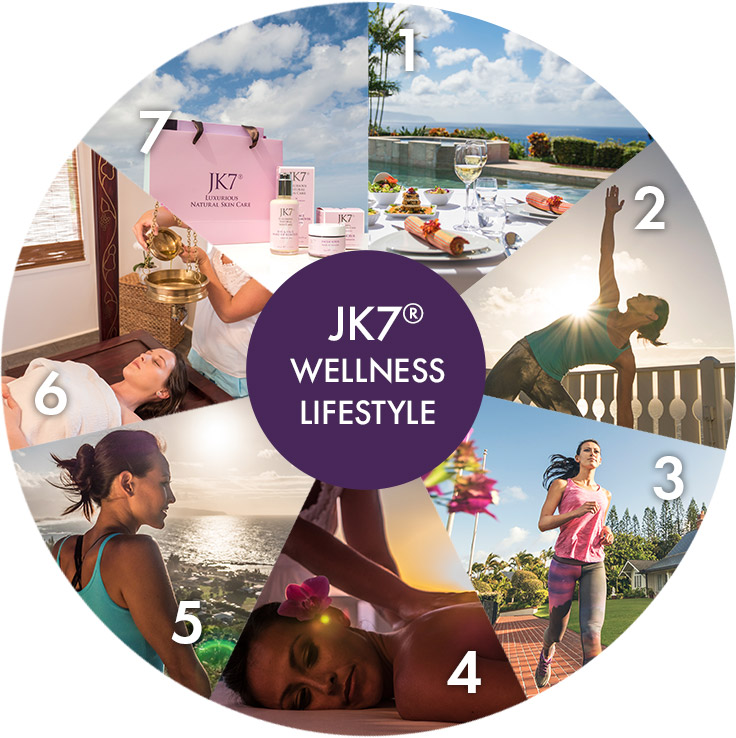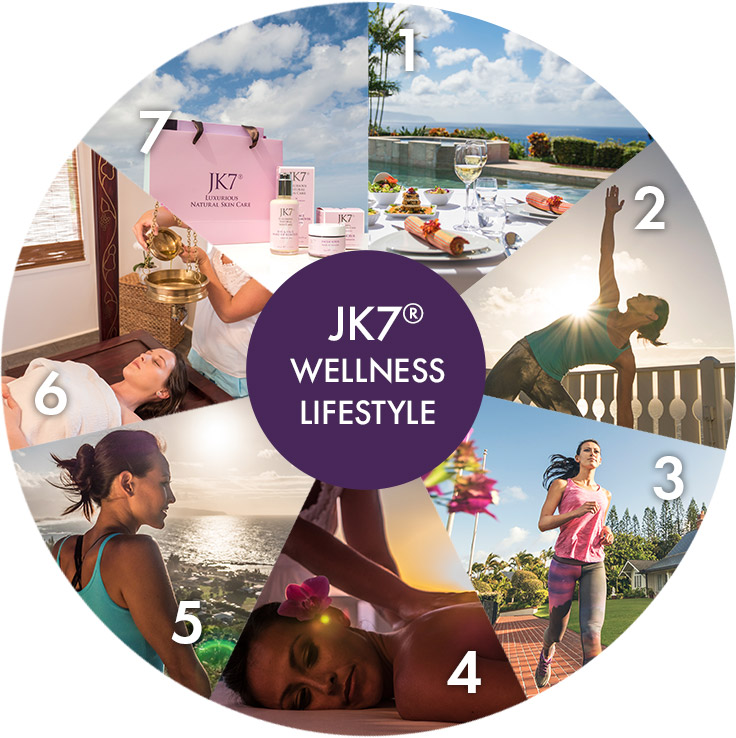 From the moment you arrive and the gates slowly close behind you, one is enveloped in the island spirit, the spirit of Aloha.